On April 1, 2020, it was announced that Prime Minister Shinzo Abe will distribute two cloth masks to households nationwide.
Immediately, the word "Abeno Mask" entered the trend, and Twitter seems to be a storm of criticism and criticism.
Many Satire images are made by people in Japan
Under the theme of "two cloth masks per household", various collage images have been announced on Twitter.
First, Sazae-san.
If a large family has only two masks, this may happen.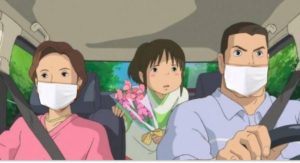 Next is "Spirited Away".
Even with three nuclear families, Abeno masks are not enough.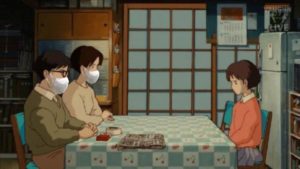 A similar situation has occurred with "Whisper of the heart".
The two cloth masks in a serious atmosphere highlight the surrealism.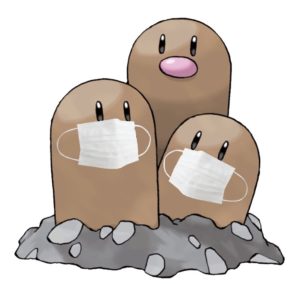 The three-piece set Dagdrio also has a sad ending because there are only two cloth masks …
But, this is a real picture! LOL!
This picture was shooten in a parliament.